Wednesday, September 5, 2018
Soweto, South Africa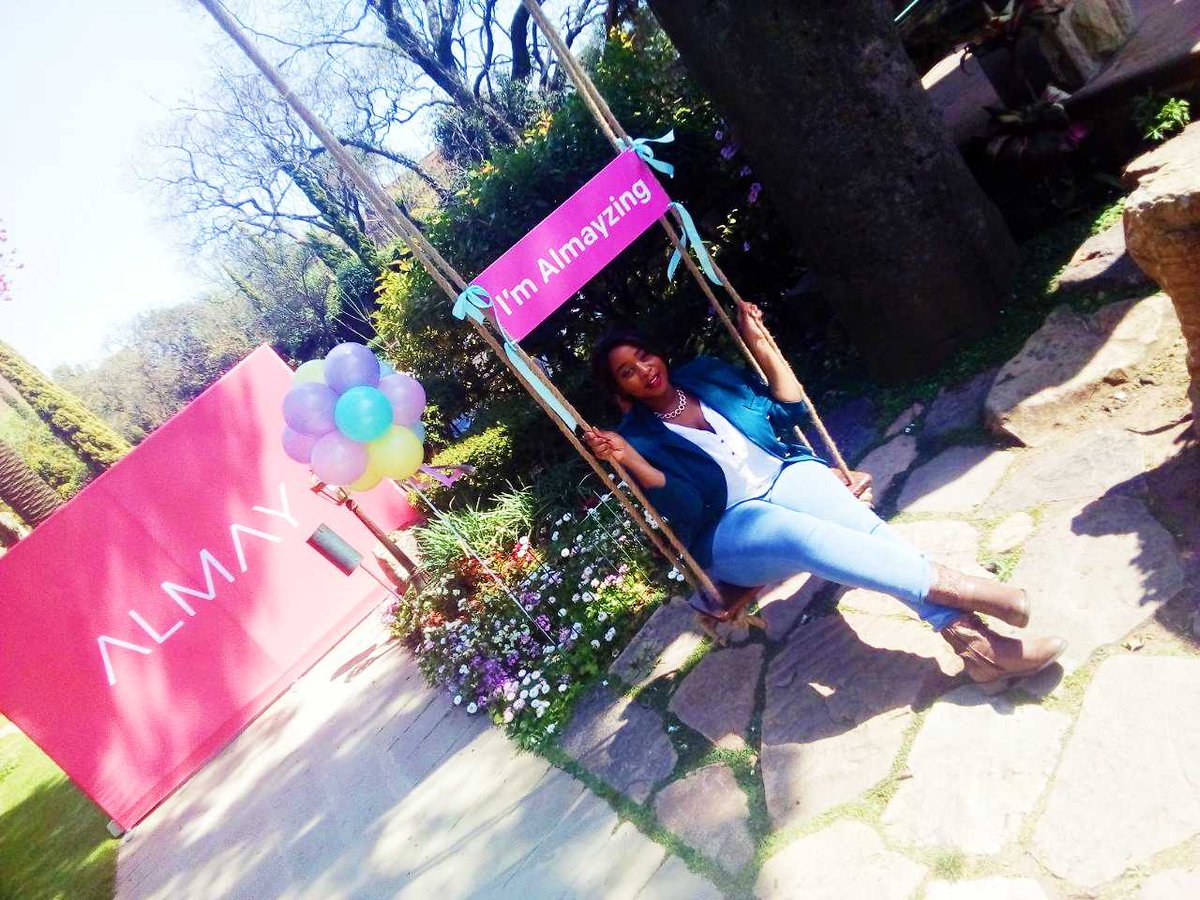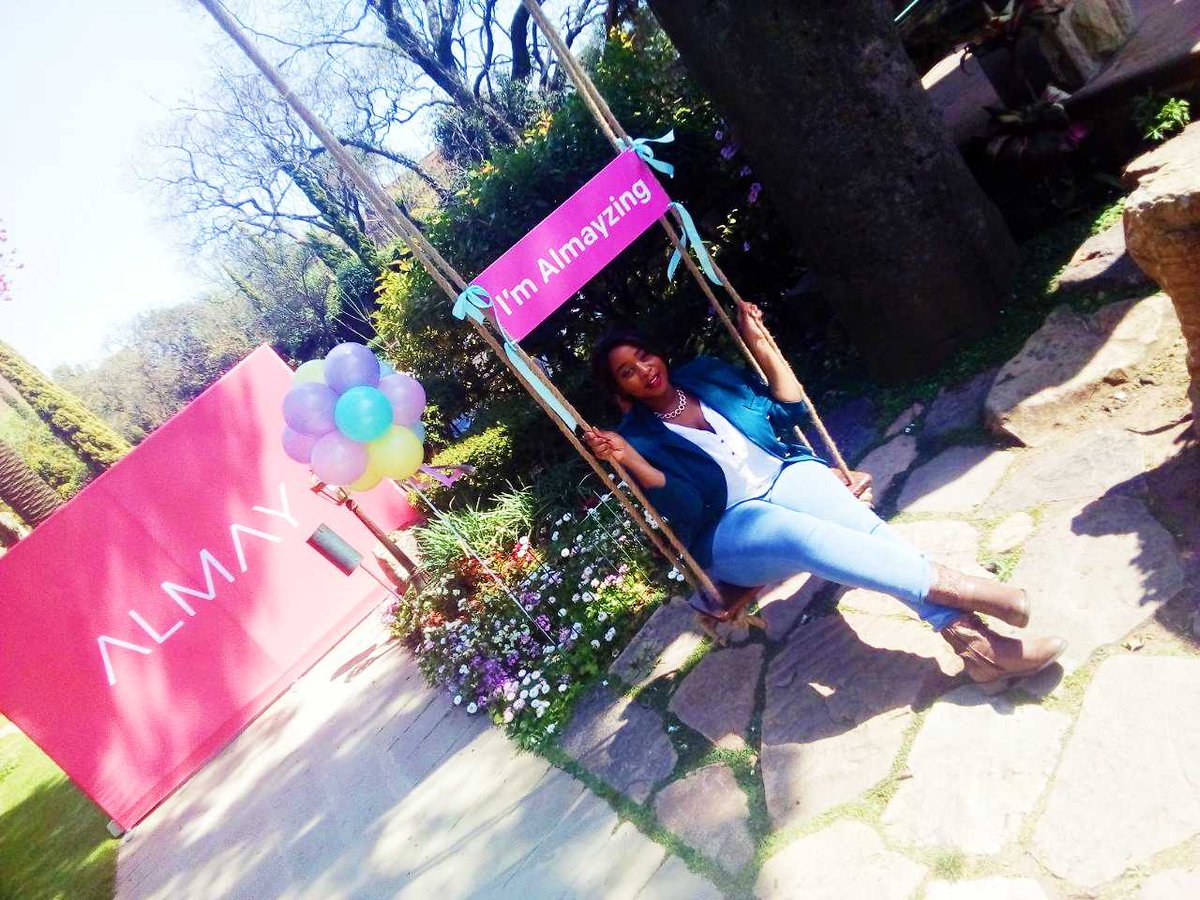 Hey guys, every now and then I get invited to an event and even though I was extremely sick (still am) I put on my big girl boots and went there.
Almay has rebranded and I have a mini vlog sharing with you all the new exciting things they
have on offer.
Thank you soo much for the invite Almay
(Swatches/Product Reviews and Giveaway coming soon.
Please subscribe to my YouTube Channel
WATCH HERE:
See you soon.
xx
Zanele
Tuesday, September 4, 2018
Soweto, South Africa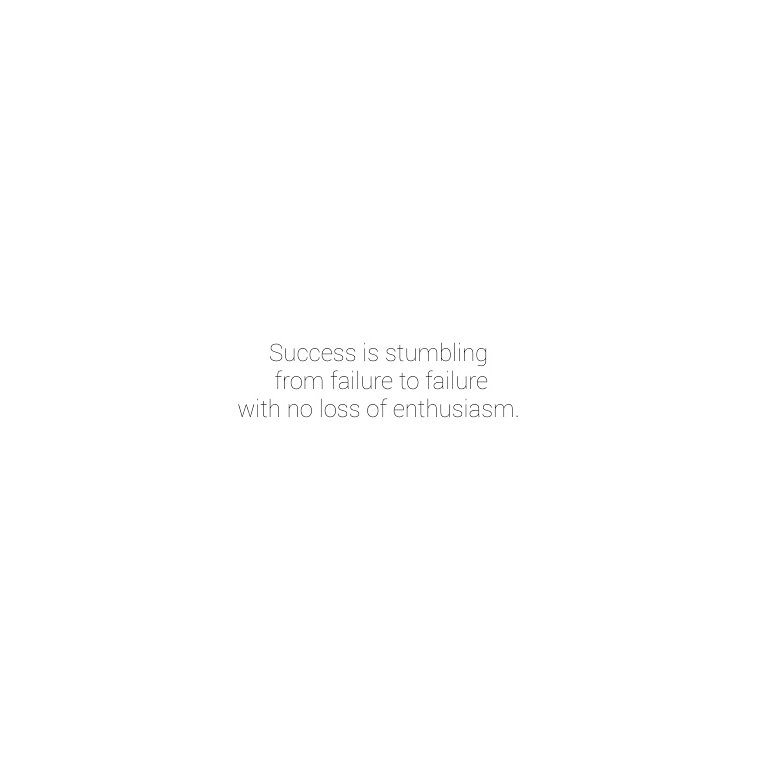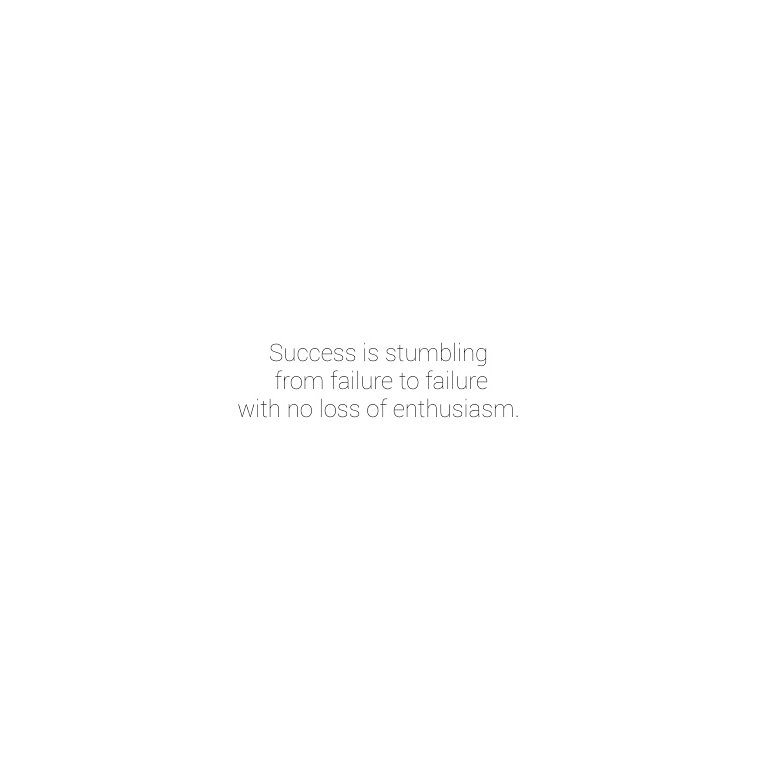 Hope all is well and your day is off to a great start, I thought that I should share some quotes
if you are like me at present going through the most,
all I will say is hang in there all of this shall pass.
"Courage is the most important of all the virtues because without courage, you can't practice any other virtue consistently."
― Maya Angelou
"Success is stumbling from failure to failure with no loss of enthusiasm."
― Winston S. Churchill
"The best way out is always through."
― Robert Frost
"Keep Going
Your hardest times often lead to the greatest moments of your life. Keep going. Tough situations build strong people in the end."
― Roy T. Bennett, The Light in the Heart
"When the going gets tough, put one foot in front of the other and just keep going. Don't give up."
― Roy T. Bennett, The Light in the Heart
Have a great day further
xx
Zanele